Whoops been a bit lax lately, but for good reason!
I'm now helping my chum Bill Tucker edit DOOMOLOGY for Library of Science Fiction and Fantasy - I've got loads and loads of stories to read through to find the best examples of apocalyptic fiction for the finished book. And I heart apocalyptic fiction so it's not like hard work at all!
Also still taking submissions for NO MORE HEROES!!!!
http://nomoreheroesanthology.blogspot.com/
Currently working on a few stories to sub, primarily for Dead Bait 2 by Severed Press, and Clockwork Chaos by Library of Science Fiction and Fantasy.
Dead Bait 1 received a lot of good reviews and had some ace writers in it, so I'm hoping my story is decent enough for the second one - it's influenced by Lovecraft's Colour out of Space, in that it deals with a family on a farm who start to sucumb to something 'alien', which in turn may or may not be unstoppable in its spread...ooooo! The Clockwork Chaos story is my first proper stab at 'steam-punk', and follows a group of "criminals" as they uncover a diabolical plot that stretches all the way to...the monarchy! It also features steam-punk versions of things I haven't really seen in setam-punk stories so I hope that helps it stand out.
I also recently watched SEX DRIVE, a surprisingly amusing teen sex comedy. I don't know what's wrong with me but I'm starting to really enjoy these sort of films. However, I did also rewatch Robocop and the simply incredible b-movie INFESTATION. I don't think I've reviewed this, so I'll do so soooooooooooon!
And to finish: here's the artwork to two books I'm in that will be available to buy sooooooooooooooon!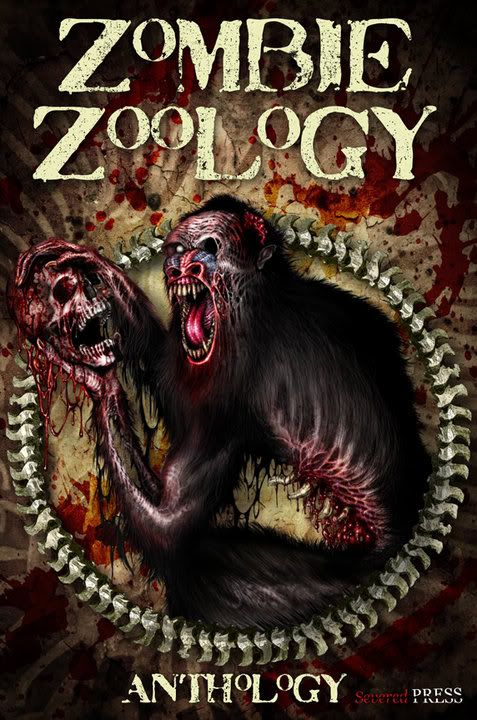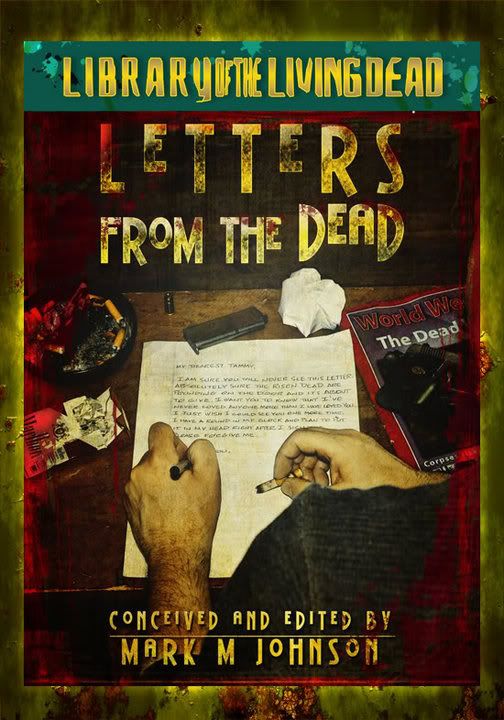 TA TA!